The last month of August was a source of pride and joy to the Brazilian people. We have rescued our most beautiful and valuable resources: our culture and our country. Through our vibrant music, nature, history, diversity, creativity and joy and our guests have warmly celebrated the games, especially during the opening and closing ceremonies and of course, during the games.

We know that the city of Rio de Janeiro and the problems we face in Brazil have not changed completely. However, we have managed to overcome these and deliver to the world a joyful Olympic Games, a true festival of magic and a lot of excitement and happiness, with great moments for the Olympics Sports that we will keep forever in our memories.

From this experience we recognize that Brazil can keep the flame lit and continue providing incredible and joyful experiences for all our visitors.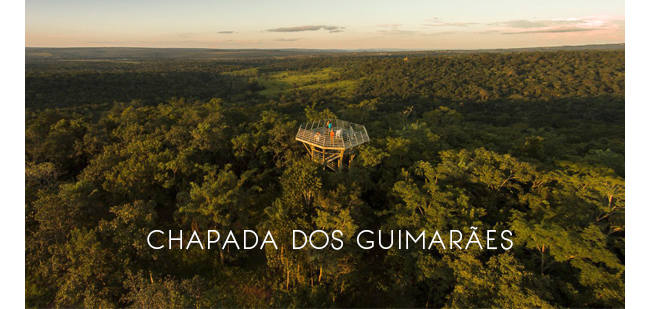 We have a new program for Nature & Wildlife trip style.

The Park is part of Cerrado, which is considered the richest savanna in the world, due its high diversity of plants and animals. Most of Brazil's big river's sources are here. It's an area of ecological importance and spectacular beauty like the Chapada dos Guimarães National Park is located around 56 km (1 hour driving) to the Northeast Cuiabá. The enormous biodiversity includes approximately 837 bird species, 161 mammals, 120 reptiles and over 10,000 vascular plants, of which 44% are endemic.



| | |
| --- | --- |
| 05 hours trekking in the National Park passing through 07 different waterfalls, including the Andorinhas, this is one of the best place to swim. | The biggest Sandstone Cave of Brazil, about 1,550 meters long - it's located inside of a private farm, where you can spend the day visiting others attractions as another cave Kiogo Brado and the Blue Lagoon. |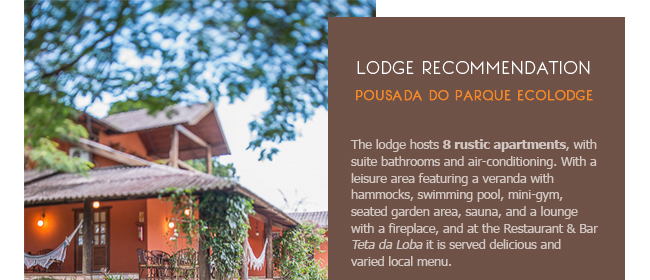 The rates for 2017 will be finalized soon.
We will send you news about this until September 30th.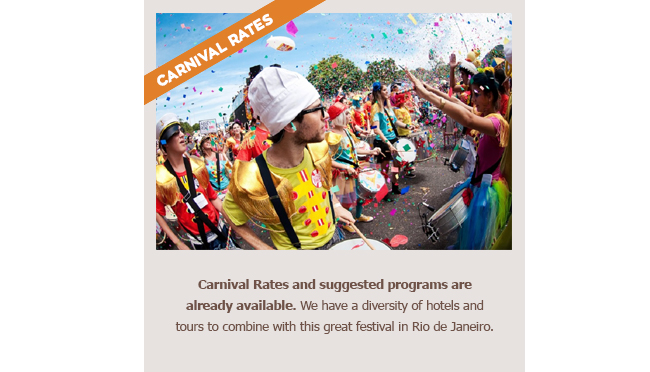 Check packages in our website and contact us
for prices and reservations >>





Curitiba - Parana - Brasil | +55 (41) 3566-6339
camila@gondwanabrasil.com.br
www.gondwanabrasil.com


Images by: Zig Koch, Marcos Amend, Pousada do Parque Ecolodge, Katerre, Alamy and Ana Paula Migueis.