First of all, if you are not register yet, remember to register at the Restricted Area in our website - exclusive for tour operators, where we provide detailed itineraries, day by day programs, catalogues, special rates, pictures and Brazil's itineraries presentations.

To get full access to this area and also to all the trips in our website, you need to make the registration in our website.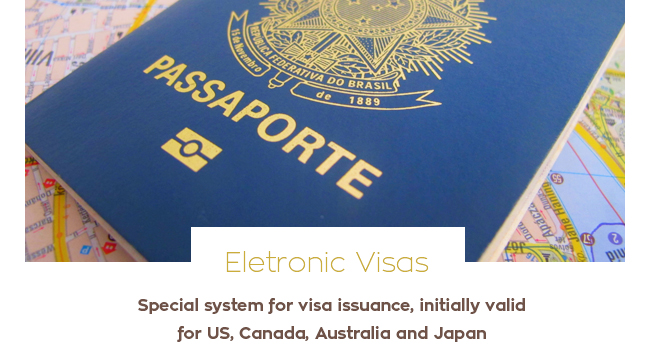 Tourists coming from the US, Canada, Australia and Japan will have an easier time requesting entry into Brazil as of the end of 2017. The entire visa process (application, payment of fees, analysis, granting and issuance) for visitors from these countries will be doable online, and concluded within an estimated 48h.
This easier application process, part of the Tourism+ Brazil Plan launched April 11th

by the Ministry of Tourism, will bring a major boost to the sector. With this measure, the forecast is that the facilitated entry will inject R$ 1.4 billion in the economy in two years.
According to Minister Aloísio Nunes, visitors from Australia will be the first to use electronic visas to enter Brazil in the second semester of 2017 as a pilot. After that, it will be the time for the remaining countries.



On May 11, the Brazilian Government has declared an end to its public health emergency over the Zika virus, 18 months after a surge in cases drew headlines around the world. In comparison to 2016, cases of Zika are down by 95% and of Dengue by 90% in the critical first 100 days of 2017, the hottest period of the year when mosquito population is highest.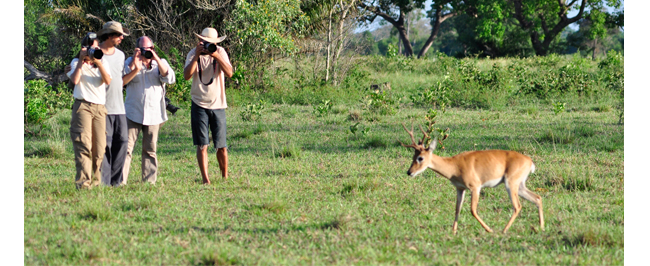 Pantanal unfolds the ultimate Nature & Wildlife travel experience in Brazil.

Gathering good comfortable accommodation, a wide range of tours and activities, professional guiding, excellent food, qualified staff and well-coordinated operations, this trip is our recommended choice for a comprehensive view of the most preserved Pantanal, providing a superior standard and a truly lifetime experience.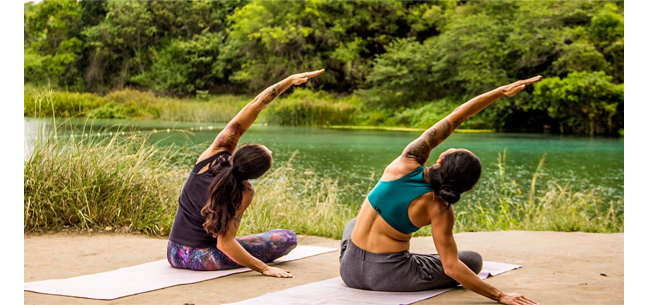 We live in the midst of agitation, stress, excessive information - and rarely find the time to explore the infinite possibilities that life presents - which transforms our existence into a vicious cycle of work and habits that detract from the health of our bodies and minds.

The Wellness Tour is an invitation to gently and ludically transform your lifestyle through contact with nature in one of the most beautiful places in Brazil.






Every year Gondwana plans and chooses its scheduled trips with a lot of enthusiasm and passion. Each of these trips has a very special reason to happen, whether for the history and natural beauty of a place, or for the cultural wealth of a city or for the joy and celebration of a people. What motivates us most in these trips is the exchange of experiences among travelers, their leaders, places and communities involved.


We want to invite you to look two of these itineraries - there are very exclusive programs to offer for your customers.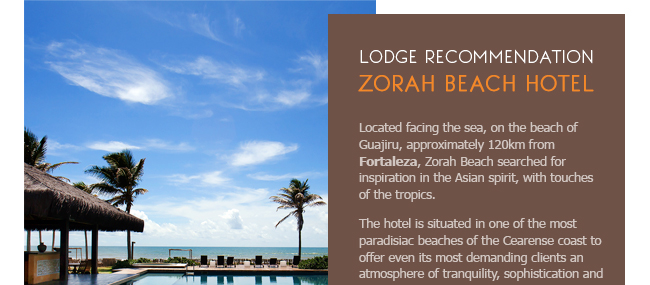 - Sunset Flecheiras
- Mundaú Beach With Sunset
- Lagoinha Beach
- Pond Reserve of Rhinestones
- Whale Beach
- Icaraí Amontada Beach

- Jericoacoara
- Countryside Tour
- Downwind
- Sandboarding in the dunes
- Horseback Riding
- Boat Trip





Curitiba - Parana - Brasil | +55 (41) 3566-6339
camila@gondwanabrasil.com.br
www.gondwanabrasil.com


Images by: Priscila Forone, Haroldo Palo Jr, Hotel Barra Mansa, Zorah Beach Hotel, Gill and Will Carter.